Rock-Solid, Cannabis-Specific Accounting
The basis of our firm's philosophy is providing our clients the services, guidance, and peace of mind they need to grow healthy, lucrative businesses. This begins with a foundation of rock-solid accounting that leads to easier access to investor capital and financing opportunities, better management of the company, and adds huge value at exit or merger/acquisition.  
We provide our clients with audit/tax-ready books and records that allow for accurate tax returns with proper support documentation, providing peace of mind that the company can survive any state or federal audit.  To enhance efficiency and save valuable time, we utilize a secure cloud-based "perpetual data room" to store all corporate, financial, tax, and insurance records, allowing clients easy access and is always available – any day and every day – for investors, lenders, and auditors.
Our monthly accounting and cost accounting for all cannabis verticals includes: 
Efficient data entry of expenses and deposits

Accurate bank and credit card reconciliation

Timely generation of basic financials

Exclusive proprietary systems, such as:

Specialized charts of accounts for each cannabis sub-industry

A custom-built self-review system that finds and fixes errors monthly

A secure cloud-based perpetual data room with continually updated records, owned by the client and ready to use anytime, all the time

Audit/tax-ready books and records with a permanent audit trail and supporting documents attached to each transaction
We also provide payroll processing, as well as sales and use tax return preparation.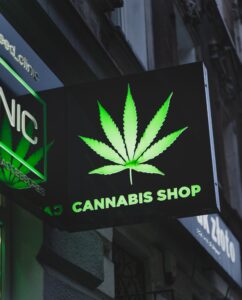 Premium Cannabis CFO Services
Our premium CFO services bring about enhanced company management enabling our clients to better run and grow their businesses; identify, manage, and mitigate risks; plan for the long term; pivot when challenges arise; and to better communicate with their management team, board of directors, investors, and lenders.  Our strategic planning process leads to improved cash flow and lower taxes, giving our clients more money to take home, making it easier for them to manage and grow their businesses and ensure long-term stability and sustainability.
Our premium cannabis CFO services include:
Review and Reporting:

CFO-Level review of monthly accounting

Preparation of GAAP accruals (including required cost accounting)

Preparation of month-end CFO-Level tie out report

Preparation of professional/GAAP financials and month-end reports

Preparation of 6-month rolling cash forecast   

Financial Analysis & Benchmarking:

Deep-dive analytics for decision making

KPIs, scorecards, benchmarking, and dashboards

Budget performance analysis and reporting

All built on fully tied out, accurate, complete accounting data

Strategic Planning:

Startup models and tools

Annual strategic planning (cash forecasting, capital needs templates, budgeting tools)

Tax Planning and Preparation:

Annual tax planning review

280e tax workpapers (conversion of GAAP to 280e/471)

Maximization of available deductions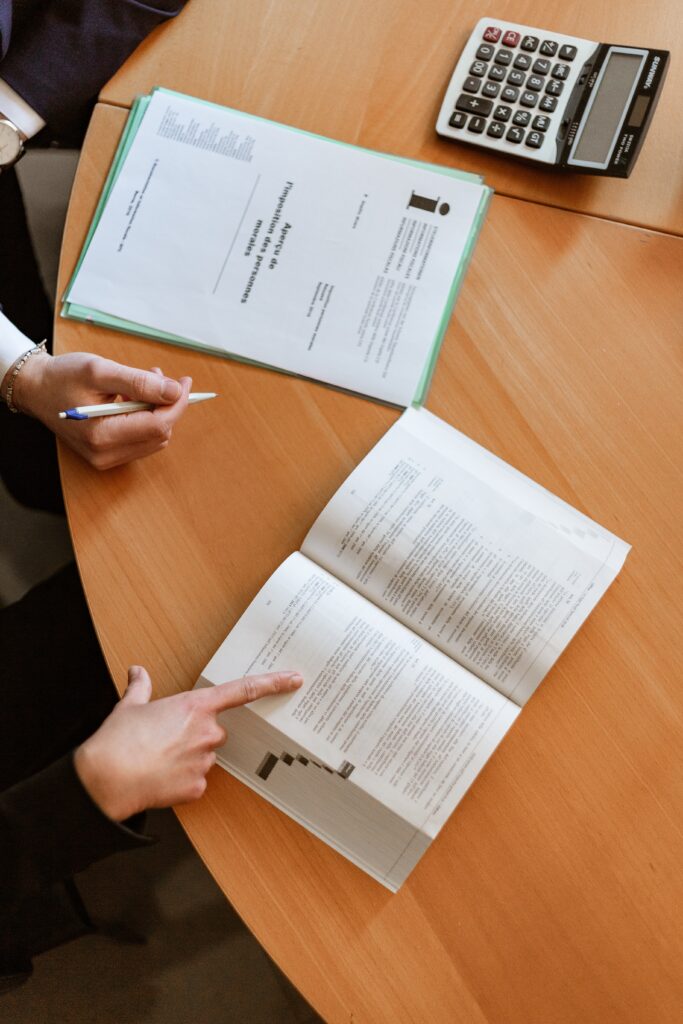 Auditor-Viewpoint Compliance Guidance
Our one-of-a-kind compliance guidance, from the perspective of a forensic accountant and fraud examiner, gives our clients the peace of mind that all their compliance issues are taken care of and the confidence that they will pass even the most probative audit.  
We deliver expert guidance on internal controls structure and risk mitigation measures, as well as offering top-notch corporate governance tools and recommendations for best practices.  Tax fraud prevention is of paramount importance and is accomplished through our expert-approved fraud prevention reviews, our rock-solid accounting, and the creation of "bullet-proof" audit-ready books and records.
First-Class Client Experience
Our ultimate goal is to help CFOs make a difference in the world by assisting them with building something with lasting value for their children and heirs, as well as supporting their community and employees.  We hope to help them focus on their brand and product that they love and to sleep better at night, with the knowledge that their provider has access to world-class knowledge and solutions and that we are always available when they need us.  
Our idea of providing a first-class client experience includes:
Professional onboarding and cleanup systems

Fixed fee pricing, so we grow as you grow

Providing our services 100% remotely

Being responsive and reliable, as well as organized, timely, and accurate

Making our world-class services available to clients in all 50 states

Being part of a nation-wide network of CPAs, CFOs, attorneys, MBAs, and bookkeepers who are all experts in cannabis

Always searching for new value-enhancing ideas to present to our clients