GreenLeaf Accounting, LLC specializes in accounting and CFO solutions for businesses in the cannabis space.  We provide world-class accounting solutions nationwide for cannabusinesses of all sizes and across all verticals.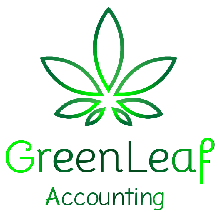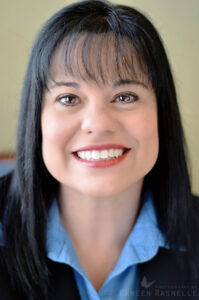 Peggy Koller is a cannabis CFO, forensic accountant, and fraud examiner.  She is also the owner and founder of GreenLeaf Accounting, LLC, a Florida-based firm that provides accounting and CFO solutions for businesses in the cannabis space.  She also personally provides fraud prevention consultation, forensic accounting, and litigation support to cannabusinesses and their attorneys.
Peggy has lived in Central Florida most of her life and started her undergraduate studies at the University of Central Florida.  She later graduated with honors from the University of Phoenix with her Bachelor of Science in Accounting degree.  During her Master of Science in Forensic Accounting and Fraud Examination program at West Virginia University, Peggy had the opportunity to learn from IRS and ATF investigators in a program developed as the national curriculum for forensic and fraud accounting programs on behalf of the National Institute of Justice (Department of Justice). 
Peggy has over 35 years of experience in public, private, and governmental accounting.  For the past 10 years, her practice was primarily focused on private medical practices, but as some of her clients transitioned into the cannabis space, she followed along with them.  Today her practice consists mostly of businesses in the space, and she publicly supports the legalization movement.  
Peggy is a member in good standing of the American Institute of Certified Public Accountants (AICPA), the Florida Institute of Certified Public Accountants (FICPA), the Association of Certified Fraud Examiners (ACFE), the national Association of Valuators and Analysts (NACVA), and the International Association of Interviewers (IAI).  She also serves her community as a Florida Supreme Court Certified Mediator, volunteering with the Alternative Dispute Resolution Program in Florida's Fifth Judicial Circuit.